Welcome to Elegant Eyes
WE ONLY HAVE EYES FOR YOU!

Our Eye

wear Specialist

OPTOMETRISTS, SERVICES & VALUES
We care about your overall eye health and vision. To give you the best care possible, all Elegant Eyes stores have optometrists on staff who are licensed to examine your eyes using the latest equipment. Since the optometrist, optician and stylists are all in one location, we can work together to give you the best care.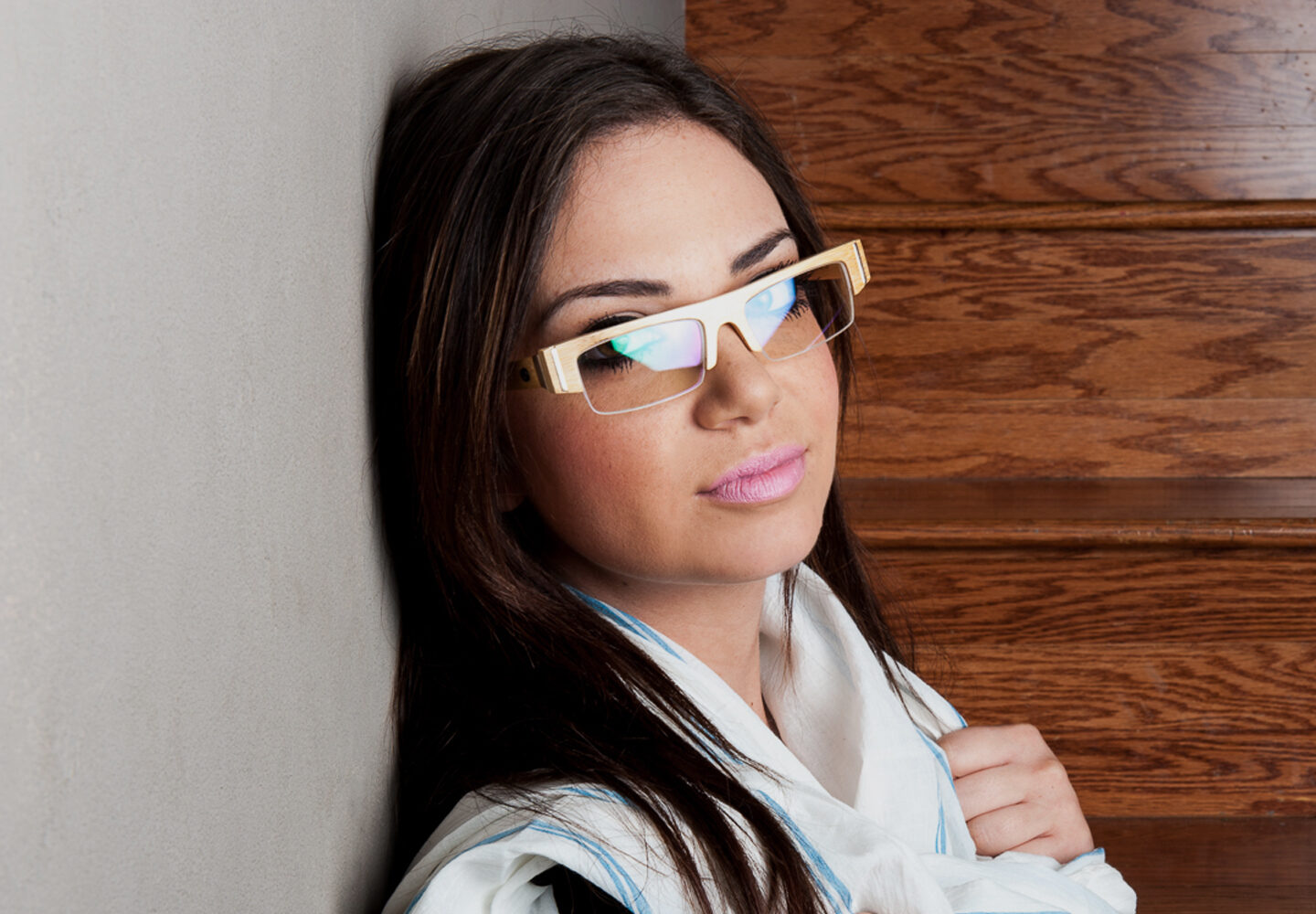 Insurance
MOST VISION PLANS ARE WELCOME
Elegant Eyes accepts EyeMed Vision Care and most major vision insurance plans including Anthem, Blue Cross Blue Shield of California, Unicare, AIG, Cigna Vision and Blue Cross Blue Shield of South Carolina. To find out if we accept your plan, contact your nearest Elegant Eyes store.
A Memorable Experience

With an exceptional customer service experience that caters to your needs and a staff that takes the time to fit and style your face with the best frames out, you won't forget the day you stepped foot into one of our Elegant Eyes branches!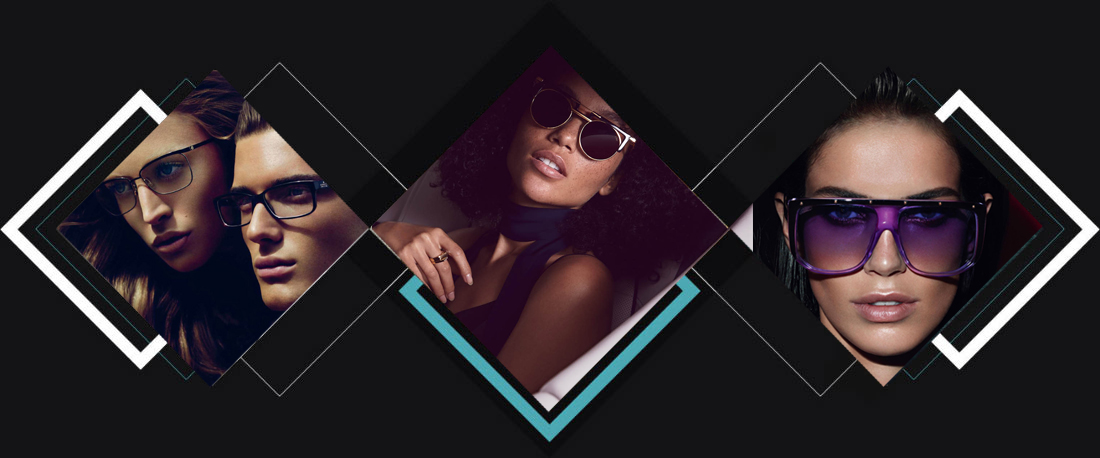 Events
OUR LAST TRUNK SHOW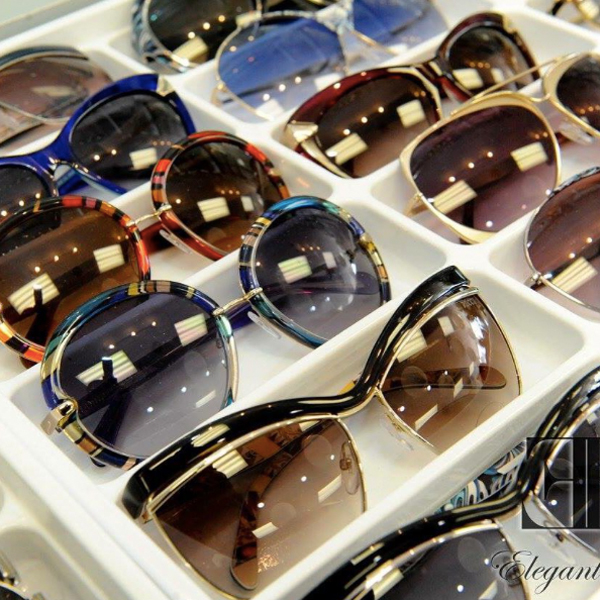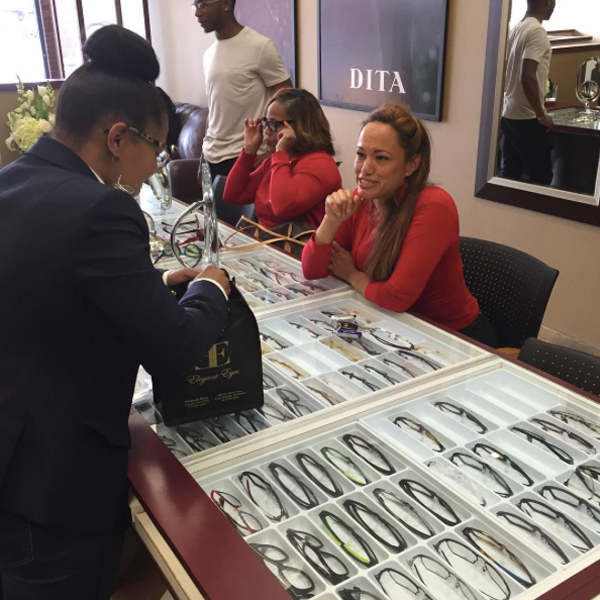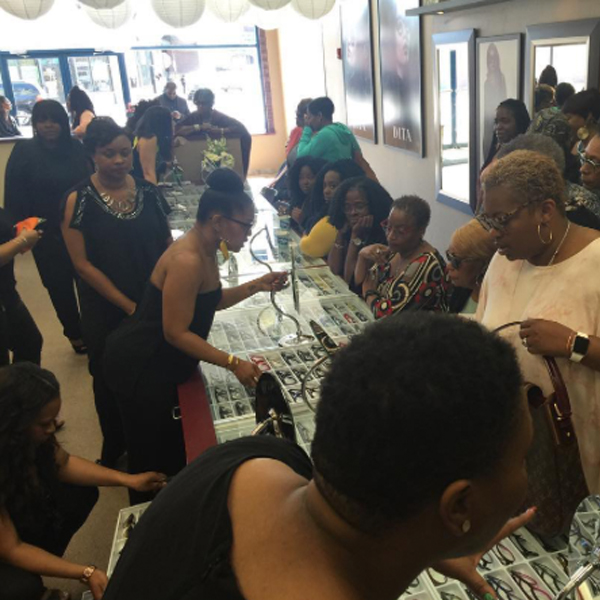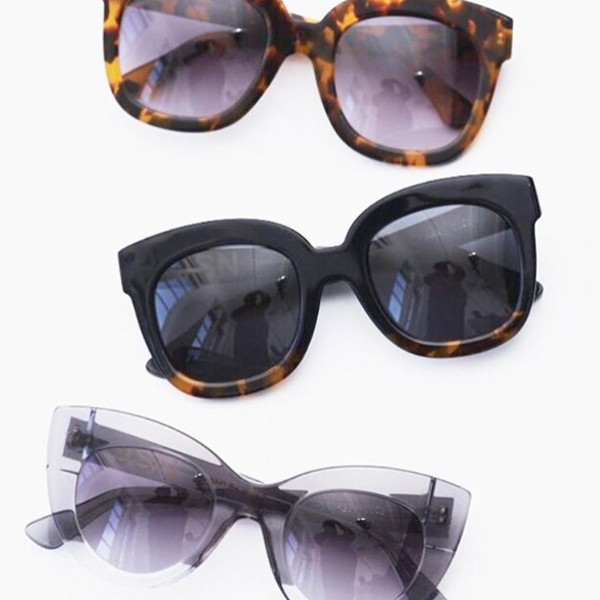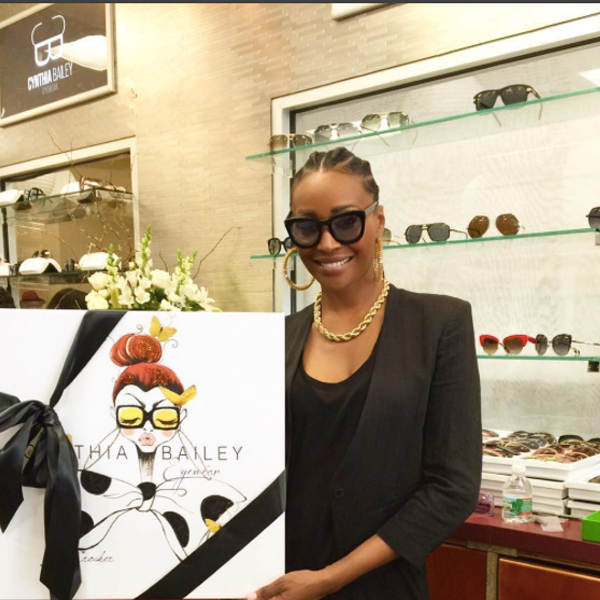 Testimonials
CLIENTS LOVE US
I have been getting my glasses from Elegant Eyes in Newark since i was very young and i wouldn't dare go anywhere else, not even to the East Orange or Plainfield locations because they are new and just as great but they don't have Denise…
I just left the store in Plainfield and i have never seen such a large selection of high end eyewear. The young lady who helped me was very knowledgeable on the most current eyeglass designs and i left with 2 new pairs of sunglasses and i will be coming back soon with my husband for a third pair…
When Denise opened Elegant Eyes downtown, I had all my eye care needs taken care of at that location. I got my very first pair of contacts from her; that was over 20 yrs. ago. She is a professional and her staff was ALWAYS courteous. I recommend her highly.
I love Elegant Eyes's and their customer service… Cabral is such a great help and i would have never walked out looking as good as i did without his help. Thanks