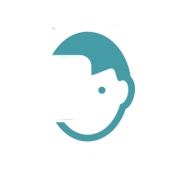 Eye

Examination
The Independent Doctors of Optometry recommend a comprehensive eye exam. The standard examination procedure for a patient who wants to wear eyeglasses includes the following:
Reviewing vision problems, general health, current medications, working environment, hobbies, etc.

Testing for disorders, including cataracts and retinal problems

Measuring the fluid pressure in the eye for glaucoma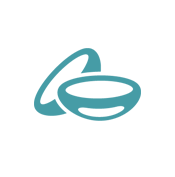 Contact Lens Examination
Examination requirements for patients who wish to wear contact lenses include all of the standard eyeglass examination procedures as well as the following:
Keratometry,

Diagnostic lens testing (when applicable, )

Additional external examination (biomicroscopy) with and without contact lenses

Series of follow-up visits to ensure compliance with maintenance and wearing schedules.
We Offer The Best Services
Our optometrists does it all from testing eye coordination and muscle control too evaluating current prescriptions.
Elegant Eyes Is The Largest Minority Owned
FULL SERVICE OPTICAL CENTER IN NEW JERSEY
"We are dedicated to providing exceptional service and the greatest selection of quality eyewear to customers, while building and nurturing, long lasting relationships with customers and with the community."
– DENISE SLAUGHTER
Testimonials
CLIENTS LOVE US
I have been getting my glasses from Elegant Eyes in Newark since i was very young and i wouldn't dare go anywhere else, not even to the East Orange or Plainfield locations because they are new and just as great but they don't have Denise…
I just left the store in Plainfield and i have never seen such a large selection of high end eyewear. The young lady who helped me was very knowledgeable on the most current eyeglass designs and i left with 2 new pairs of sunglasses and i will be coming back soon with my husband for a third pair…
When Denise opened Elegant Eyes downtown, I had all my eye care needs taken care of at that location. I got my very first pair of contacts from her; that was over 20 yrs. ago. She is a professional and her staff was ALWAYS courteous. I recommend her highly.
I love Elegant Eyes's and their customer service… Cabral is such a great help and i would have never walked out looking as good as i did without his help. Thanks